Restore. Renew. Revitalize.
Best Med Spa in Scottsdale
You can walk in to our Scottsdale Medical Spa, & step out with that fresh glow.
Dr. Prichard is an American Board-certified plastic surgeon and senior partner at Advanced Aesthetic Associates, additionally holding Chief of Plastic Surgery and Medical Director at John C. Lincoln Hospital. Upon graduating with honors from Rice University and the University of Texas, Galveston, Dr. Prichard closely trained under several world-renowned plastic surgeons at the prestigious Michigan State plastic surgery program, one of the first major plastic surgery centers in the United States.
Specials
Buy 4 Endymed Intensif treatments, get one free!
Stop in for our SPECTACULAR Specials. Every month we offer best-in-class services, treatments, and products at a reduced price to you. Scottsdale Skin Institute is the type of med spa Scottsdale clients deserve. We appreciate our loyal customers and feel that getting the services you need should always be affordable to you!
Erase lines and wrinkles. Restore youthful volume. Our Scottsdale medical spa offers a wide array of skin rejuvenating options that don't require any downtime.
Botox Cosmetic
Your character is communicated through self-expression. But regrettably, repeated facial movements can cause unwelcome lines on the forehead and between the brows. With BOTOX®, you have the ability to tenderly erase these expression lines while still preserving a complete range of facial gestures. Strategically placed injections can leave you looking invigorated without downtime.
Derma Fillers
Beauty is not reserved for the young and doe-eyed. At Scottsdale Skin Institute, you can look as energized as you feel with collagen and dermal filler options, like JUVÉDERM® and Restylane®. Fortify your skin. Discover a fresh appearance with as little as one clean and simple treatment. Your skin immediately appears more supple, smooth and rested with less pronounced lines and  wrinkles.
Get the best laser skin treatment Scottsdale can provide. Contact us today!
The secret to healthy skin that looks rested and youthful lies below the skin's surface. Here important proteins are found. To reach this underlying tissue, an advanced treatment like laser skin rejuvenation is called upon. We can create radical changes with the aid of laser resurfacing procedures. Laser resurfacing has the ability to stimulate collagen and elastin deep within the dermis (the dense inner layer of skin). After your treatment, those once conspicuous wrinkles are softened, loose skin becomes firmer, and age spots are far less visible. Our skin care specialists seek to provide you with the safest and best laser skin treatment Scottsdale can offer. Once completely healed, you will notice an improvement in the appearance of deep wrinkles, skin discoloration, and uneven texture. Your skin will look years younger and show a healthier quality overall. Because laser skin resurfacing affects the skin on a profound level, you will continue to see these positive refinements over the next several months.
Care to "pinch an inch" from your waistline? You may want to consider the possibilities made available to you with CoolSculpting.
CoolSculpting is a popular non-surgical procedure that helps men and women get rid of unwanted fat such as "love handles" or a "muffin top." CoolSculpting has been approved by the FDA as a safe and effective treatment for fat removal. You can expect an average fat loss of 20% to 25% in the treated area with each given procedure. One of the remarkable benefits of CoolSculpting is that it demands no recovery time. Occasionally patients note some numbness or tingling after their procedure. This sensation usually disappears after a couple of days. There should be no reason why you can't immediately go back to your normal routine, including exercise.
Our professional staff will help you survey the newest advances in aesthetic enrichment, to create an expressly designed treatment plan, so you may look and feel your best.
Our new, full-service med spa offers a blend of state-of-the-art skin care treatments paired with incomparable clinical expertise. A member of our staff will greet you as you enter the spa, which is quietly tucked away by a floor-to-ceiling glass wall. In lieu of a waiting area, you are promptly led into our smooth and edgeless relaxation room. Featuring an elevated ceiling, a center water feature, and calming seating area where you can feel at ease. From here, you will be guided to one of our serene and streamlined treatment rooms. By creating an environment that is as inviting as it is innovative, we feel we have successfully produced one of the best med spas Scottsdale has available.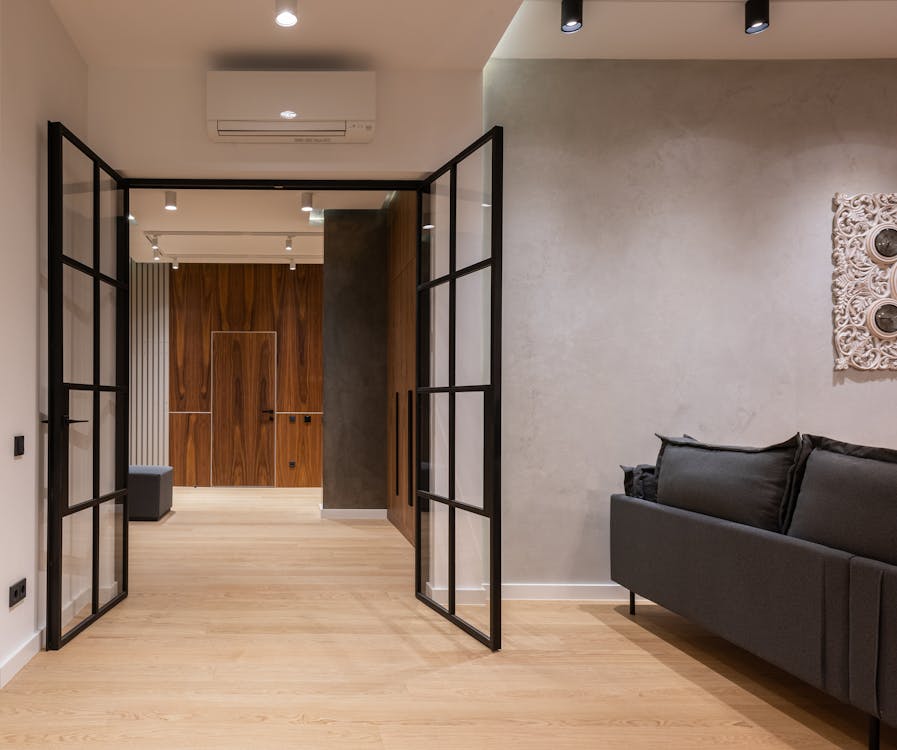 Schedule a Consultation
You can schedule a consultation online or call (480) 210-7716 to speak with a member of our staff.
Our med spa staff has an in-depth understanding of facial anatomy and can create subtle refinements that look completely natural. We offer skin tightening, cosmetic injectables, and among the best laser skin treatment Scottsdale has to offer. All told, our facility is equipped to help any patient get younger, healthier skin. We encourage you to visit our med spa and find out for yourself what makes us exceptional.